UNDER YOUR SKIN
-6-
for the middle and lower parts........






The deck comes with 2 jokers and 2 extra cards, of which the back only contains a text about the deck and the game that can be played with it.
The middle card shows the back design.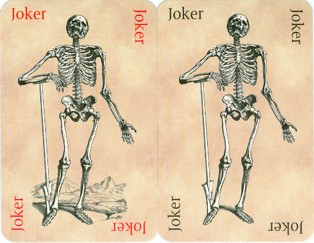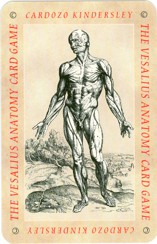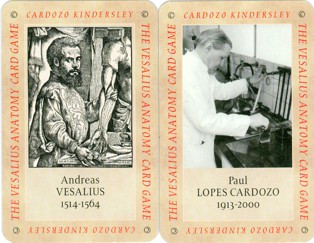 We have no knowledge of the existence of any other similar decks, but can imagine that elsewhere on the globe professors or students have found identical ways of infotainment. Should any of our visitors have another example from this niche in playing cards, don't hesitate to contact us.