in the
BOX OFFICE
---
On 5 pages 25 boxes will be shown. Each will show the deck that it holds. The boxes in the different series were chosen randomly and not all the decks on expo can be seen through these boxes, but.......
---
IF YOU WANT TO KNOW WHAT COMES FROM WHERE:
Click on the boxes to see the deck that goes with it.
! HAVE FUN !
---
Here below some boxes that don't access decks, as they contain the same typy of decks as the boxes in the series.
---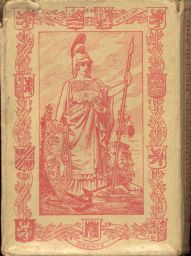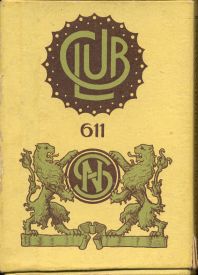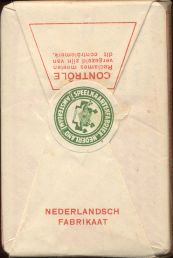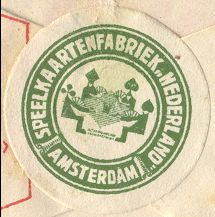 enlarged scan of poster stamp from (Kroon) wrapper above.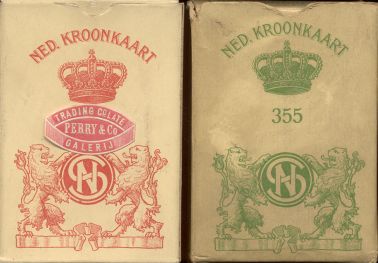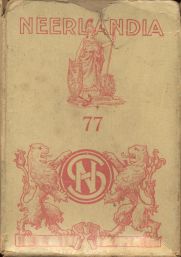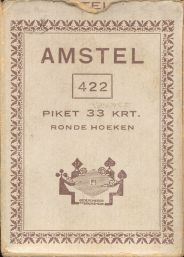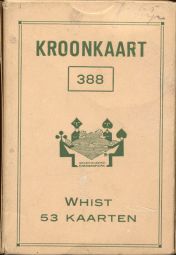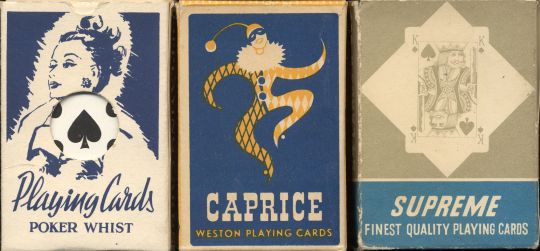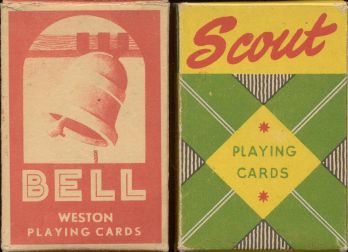 ---