D Xpo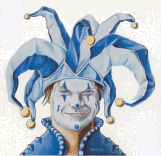 "VIVE LES GIRLS"
---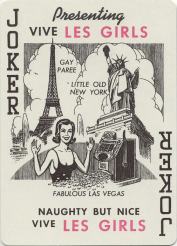 USA, 1950's
Les Girls.....oh la la!
Here below 6 French jokers, illustrated by James Hodges, that show French girls as we liked to picture them: they may be drinking, dancing or even working, but they are always sexy and will make you head spin. The naughty ones!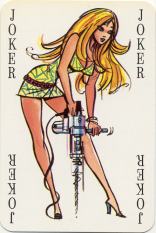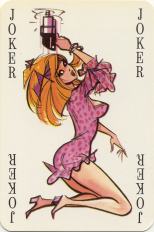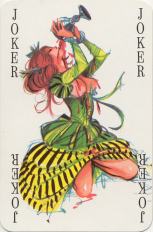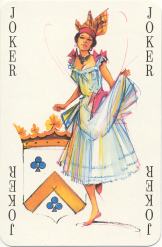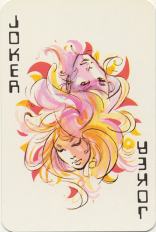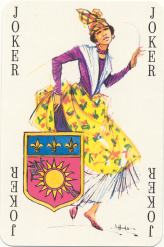 But there's a virtuous type of French girl too: the nice ones.............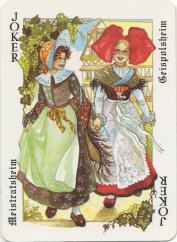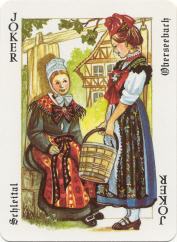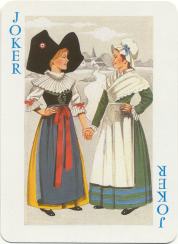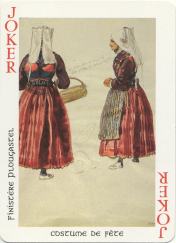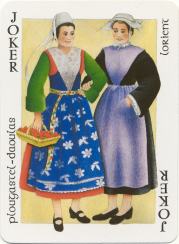 But so far for the French girls.

It's December and here's one Dutch girl

who wishes you all

A MERRY CHRISTMAS !
---
JOKER EXPO'S

---
last update: 5/12/2006